Vila Vrbas is modern hotel that will satisfy even the most demanding guests. Guests have access to a luxury restaurant, a terrace on the banks of the river, apartments and rooms with TV, air-conditioning, mini-bar, a computer, and a constant and reliable Internet connection via ADSL, … Hotel is situated on the bank of the Vrbas River near the town bridge and provides peaceful atmosphere and pleasant holiday. It is only a few hundred meters from the heart of the city center. On the other bank of the Vrbas River is located in the fortress "Kastel" which is one of the must-see sights and symbols of the city of Banja Luka. Apartments and rooms are fully equipped.
Each room has a TV, telephone, mini bar and air conditioning. The apartments are equipped with, among other things, and computers connected through a wireless network. We offer: apartments, double rooms, single rooms.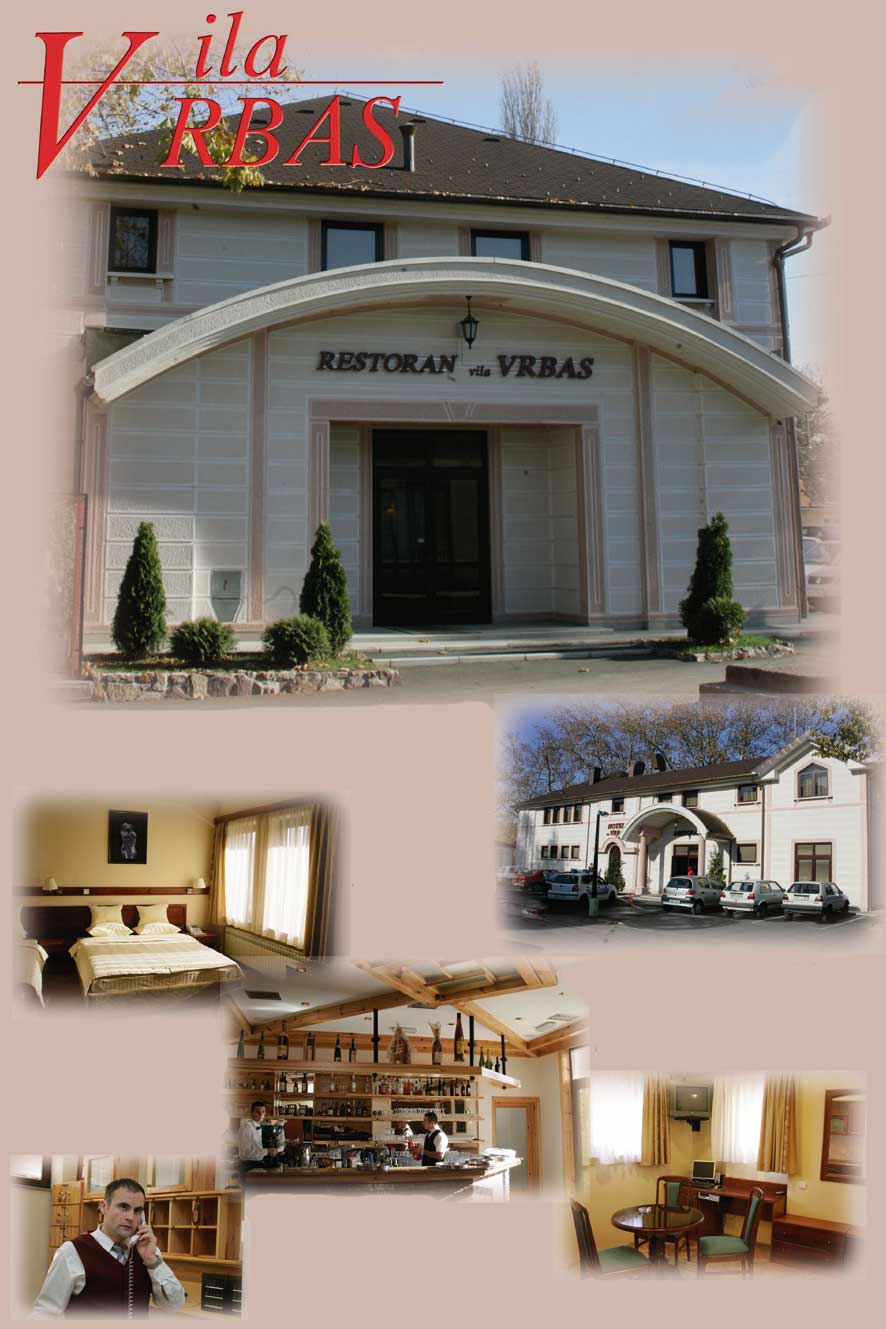 Guests can we ensure the delivery of food from our restaurant, dry cleaning and ironing clothing.